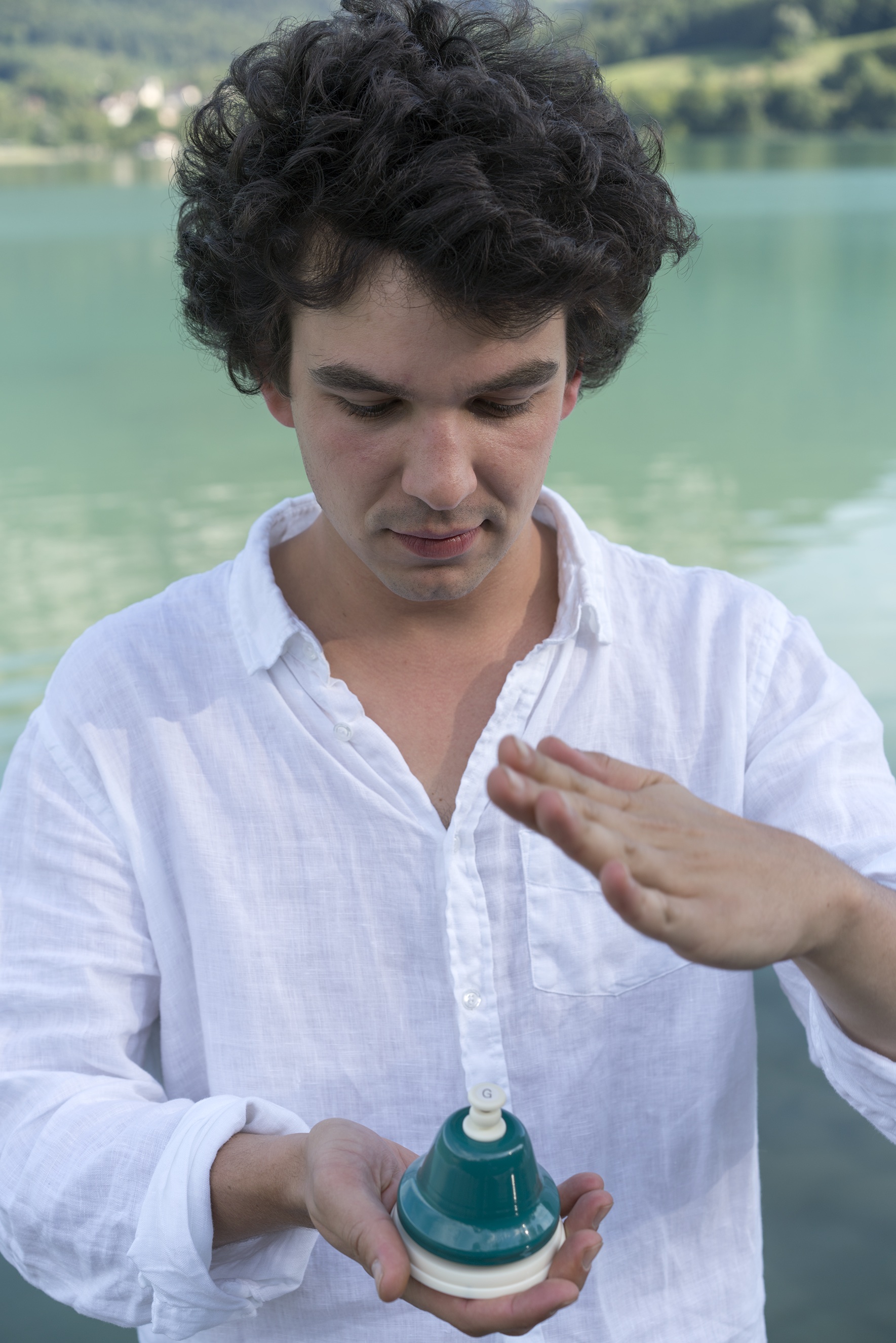 Thibault Gomez is a pianist, improviser, composer and arranger. Born in 1992, he started playing classical piano at the age of 7. At the same time, he took courses in choral conducting.
He entered the Jazz department of the CRR of Chambéry, then the Jazz department of the CRR of Lyon and will be a student at the CNSMDP in the Jazz and improvised music class.
He rubs shoulders with many teachers such as Riccardo DelFra, Patrick Moutal, Vincent Lêquang, Pierre de Bethman, Pierre Drevet, Mario Stantchev…
Active on the jazz scene with his quintet (winner of the Avignon springboard 2015, Jury and public prize), Studio de l'Ermitage, Jazz In Marciac, Philarmonie de Paris, Loft de Cologne, Alexanderplatz in Rome, Jazz à Vienne, Petit Faucheux, Triton, … as well as on the more alternative scenes such as Les nuits d'été Festival with, among others, Erik Satie's "Le piège de méduse". Or on the improvised music scene with for example the free jazz big band Leonesauvage.
He recorded his first album under his own name at the studio de la Buissonne with Gerard Deharo and his quintet.
At the initiative of the collective mineurs de fond, he organises evenings around different arts such as theatres, fine arts, free improvisation…
Thanks to his activity he has been able to perform with renowned artists such as Elise Caron, Susanne Abbuehl, Eve Risser, the Bela Quartet, Riccardo Delfra, Kurt Rosenwinkel, Mathieu Michel, Pierrick Pédron, Sylvain Kassap, Satoko Fujii, Pierre Drevet…
He is very interested in the freedom of creation and the creativity of everyone in art or not.